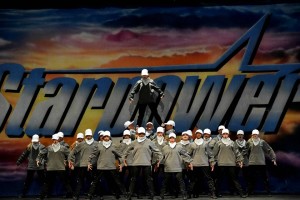 SSD Elite Team is for the more serious dancer. Shooting Stars is ranked as one of the top 50 teams in the nation. These dancers will train in all aspects of dance and will rehearse anywhere from 6 to 20 hours a week depending on which level of company they participate in. We have beginners through advanced levels of team. Company dancers are hardworking, dedicated, and committed. They are hand-picked or must audition to participate.
The Company is a greater family and financial commitment. It will require extra training and rehearsals. Students that participate must have role-model like attitudes and always be on their best behavior, both on and off the dance floor. Students must maintain good grades and good time management skills. Our studio expresses a high caliber of proper technique and will train extensively in ballet, along with other forms of dance.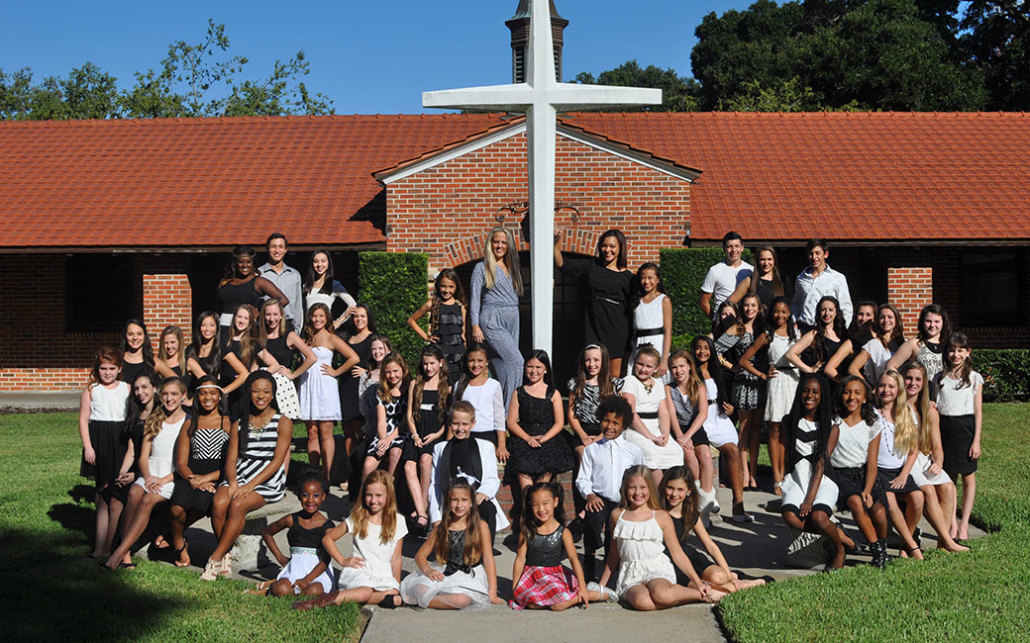 We have won numerous Regional and National titles. The students have consistently won overall national titles with our most recent being the coveted Victory Cup, which is the highest ranking award for a National Competition. In 2016, we won many overall National Titles and currently hold the title for the Highest Scoring Junior Number in the South East region. We currently have 8 Victory Cups, which have been awarded to Shooting Stars since 2007.
The Company dance students have gone on to dance on Broadway, SYTYCD, Royal Caribbean, Disney, Cirque De Solei, the Rockettes, Orlando Magic, Miami Heat, LA Lakers, and throughout the world. Students also hold several current pageant titles such as Teen Miss Florida, Teen Miss America, and Miss University of Florida. Other students have gone on to be great dance educators!
As you can see we have trained these students to excel in all aspects of life, beginning with dance!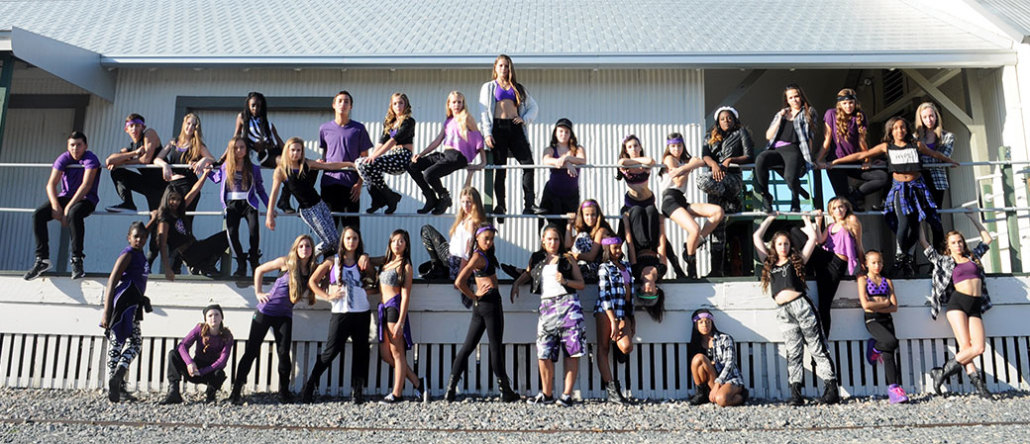 Contact Us To Join Our S.S.D Elite Company Team:
Email – info@shootingstarsdanceschool.com