Ballet
Ballet is the classical art form of all dance training. It is the backbone to dance itself. Ballet teaches grace, control, strength, and poise. It gives proper physical placement and alignment as well as teaching focus and discipline. Shooting Stars is a studio that focuses heavily on Ballet and proper technique.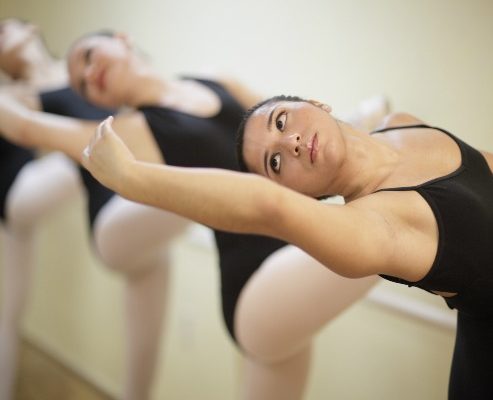 Tap
Tap teaches students how to perform dance steps with proper rhythm and beats. This form of dance has been around for many years. Tap teaches musicality as well as how to articulate hand and feet coordination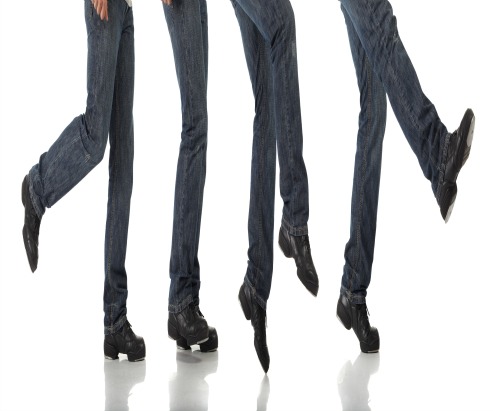 Jazz
Jazz is a high energy, free art form of dance that uses a lot of isolation movements with leaps and turns. Jazz is fun and great for freely expressing oneself.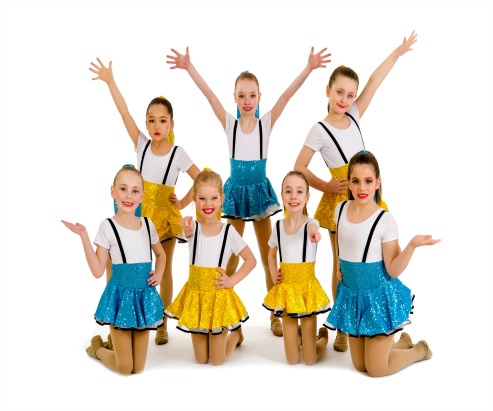 Musical Theater
Musical Theater is a form of Jazz used with character-like movements. Often music is used to help express different personalities and characters. It is usually used on a live theater stage such as Broadway. Your child will develop confidence and performance ability through the study of Musical Theater.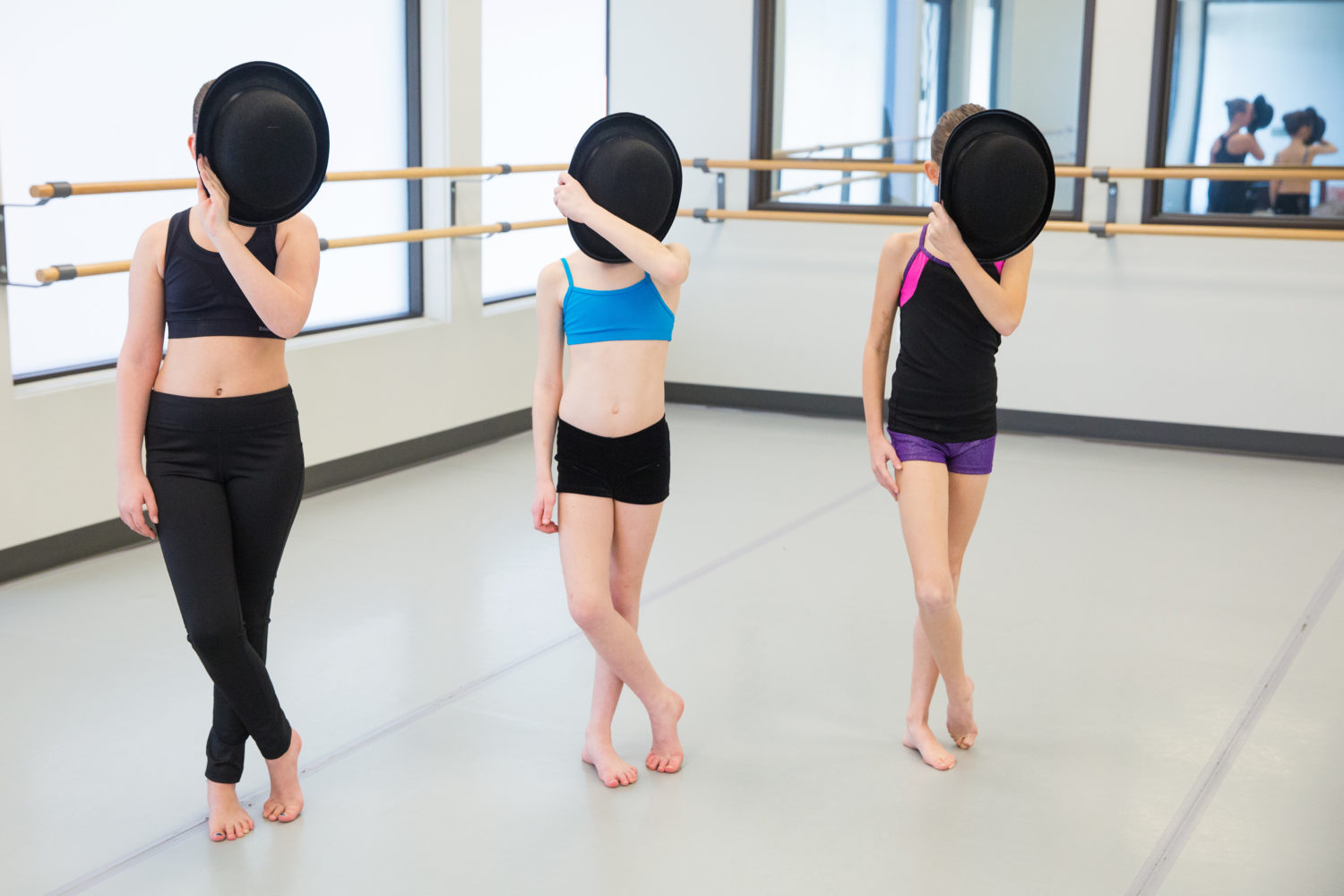 Hip-Hop
Formed in the streets of New York, Hip Hop teaches how to articulate arm, head, and body movements. While letting one express themselves with the latest culture and styles, Hip hop teaches students a whole different form of dance. It can give your child a free way of expressing themselves to the latest, most up to date music. As a studio, Shooting Stars ensures that our choice of music and physical movements are age appropriate for all our dancers.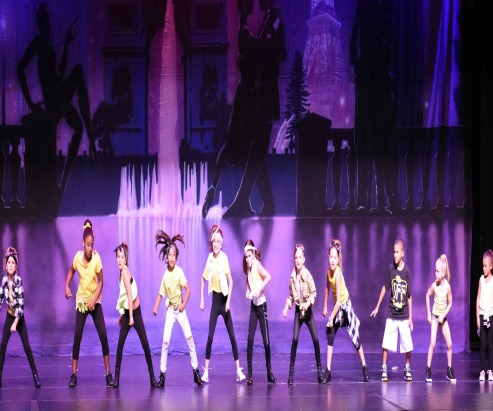 Tumbling
In tumbling, our staff focuses on developing your child's strength and control as they master the basic skills. From forward and back rolls to cartwheels, handstands, and front and back walkovers. Once these skills are developed, children advance to front and back handsprings, aerials and tucks. We have safety equipment and our instructors are trained to help safely progress your child's skills.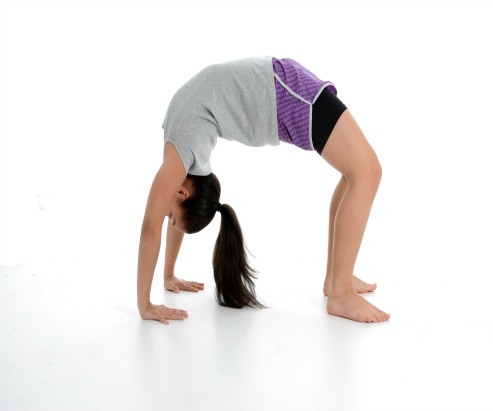 Contemporary
Contemporary dance is exploration of total body movement potential. Unlike other forms of dance, it is not bound by set standards or defined styles. Instead, it seeks to express a personalized vision, often through experimentation and collaboration, in exploring new choreographic possibilities.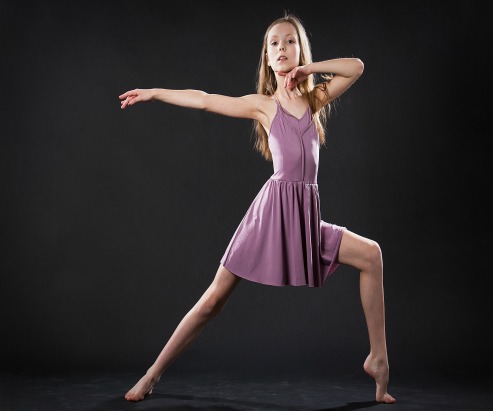 Leaps & Turns
Leaps and Turns is a technique class designed to assist students in focusing on the leaps, jumps and turns that dancers perform in Ballet, Jazz and Contemporary. Leaps and Turns class is for the  student wishing to strengthen their skill level and should be considered a supplemental class to their traditional technique classes. If taken in conjunction with other classes, these classes will help accelerate the growth of the student's overall technique and gain those high demand skills for competition and dance teams.
Stretch & Flex Class
A vital supplement to any dancers training regiment, Stretch and flex class focuses on improving flexibility of various muscular groups throughout the torso and legs to increase a wider range of movement and lessen the risk of injury.