Step 1: Choose A Dance Class
Tutus for Two's
Our Tutus for two's classes are a magical introduction to dance for the 2.5-3-year-old child. Young dancers learn the basic steps while learning how to follow direction and imitate movement in a positive environment. Engaging music is used to get our little dancers inspired to dance. The use of props such as dancing bears, hula hoops, and maracas, enables the young dancers to use their imagination, creativity and most of all have fun!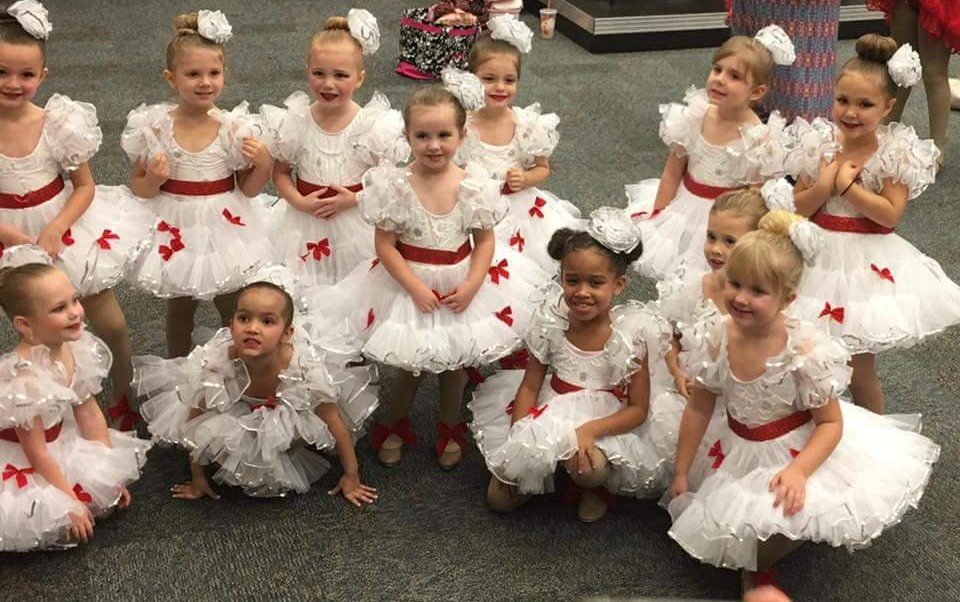 A Star Is Born
A Star Is Born, is a class containing ballet, tap, and jazz. The purpose of the class is to introduce young dancers to the three styles of dance and inspire movement and creativity within a positive environment. Dancers also learn basic steps and terminology in all three styles. The use of fun, age-appropriate music engages the young dancer's minds and bodies.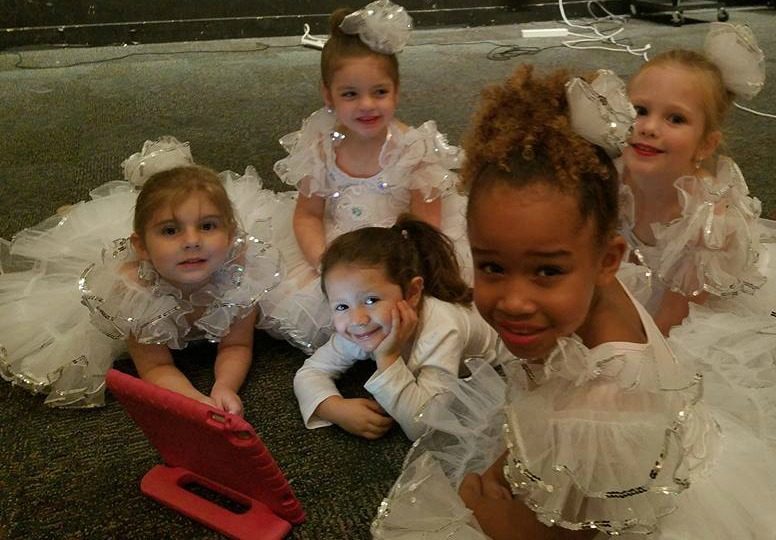 RISING STARS
Rising  Stars will be your child's first introduction to a more disciplined, traditional dance class through a combination class of ballet, jazz, and tap. Percussion is used to teach rhythm and musical awareness. Etiquette, posture, and grace are accented while keeping dance a fun and creative experience. Specifically designed for children ages 6-10, this class evolves with the child's educational development, teaching how to be expressive through artistic means.
Combination Class that includes ballet, tap, and jazz, give the children a fantastic base and exposure to different types of dance. We have found that this "combination" technique helps to keep the kids excited, interested, and focused for the entire 60 minute period.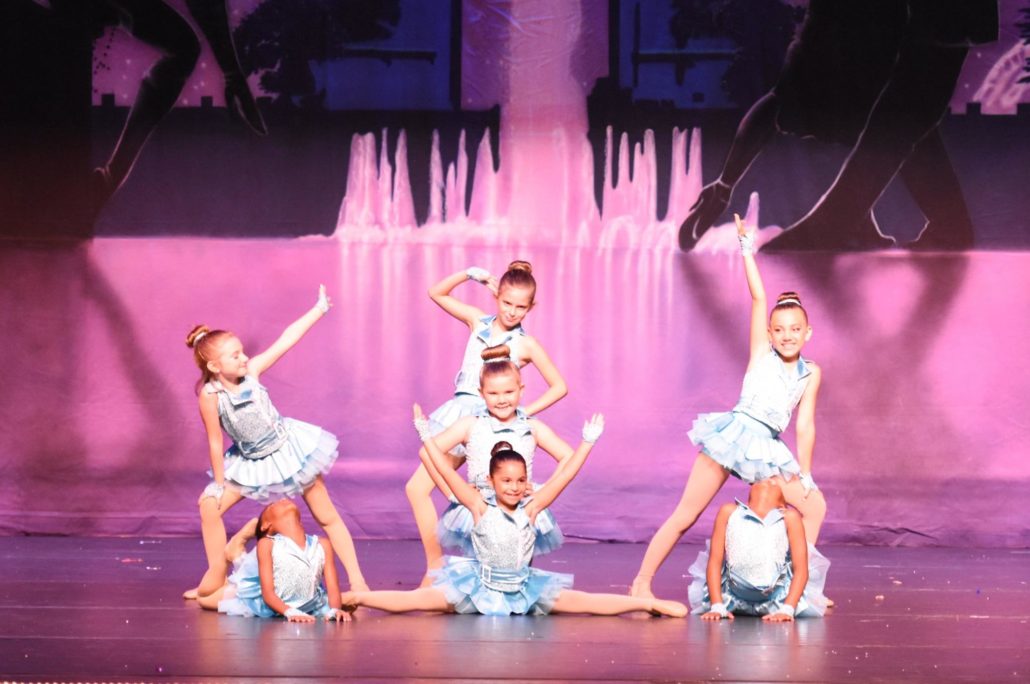 Step 2: View Our Class Schedule