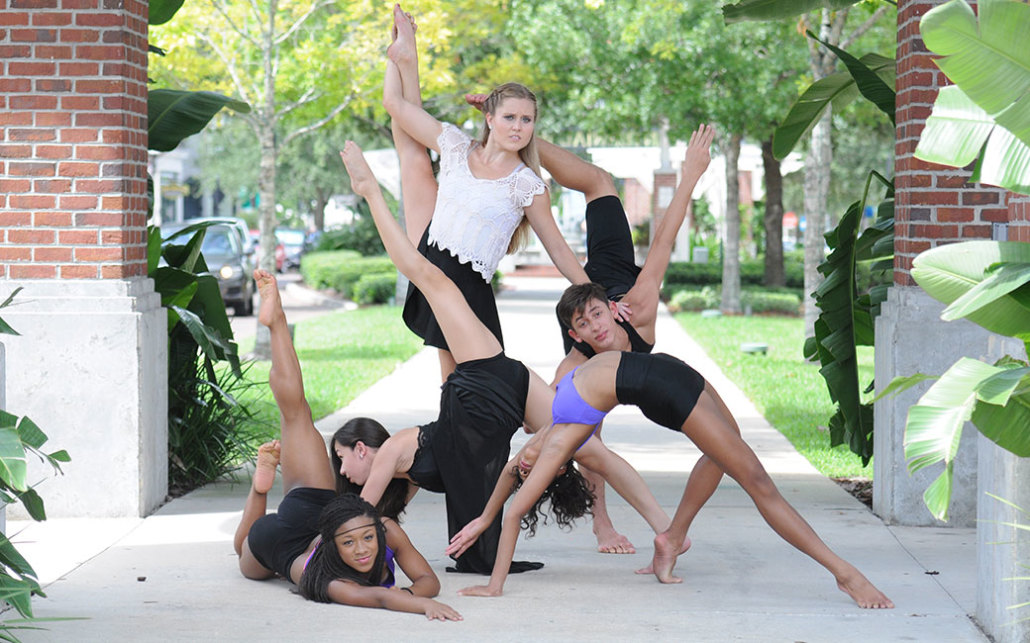 Learn About Shooting Stars
Shooting Stars (SSD) has been established for 30 years. Formally known as Joan Crawford, we took on the name Shooting Stars in 2002. The studio itself started in an 800 square foot studio and now is operating from a 10,000 square foot, state of the art facility. The studio now has 3 large dance rooms, a work study room and operates with sprung floors, TV monitors to watch your child's classes, as well as viewing windows.
The Federation of Dance has ranked our studio as one of the top 50 in the nation! We have been winning National Championships since 1995.
It is our goal to encourage your child's love of dance. From our youngest dancers to our graduating seniors, every dancer matters and is valued at our studio. We want to inspire, motivate, and challenge them to reach their full potential both in dance and in life. From teaching young dancers basic movements, to challenging our most advanced dancers. We strive to encourage everyone to work towards being the best they can be!
It's our goal to encourage our dancers at all levels to reach for the stars and to achieve all that God has planned for them. Whatever their goal is, we can help them reach it!
Shooting Stars Dance History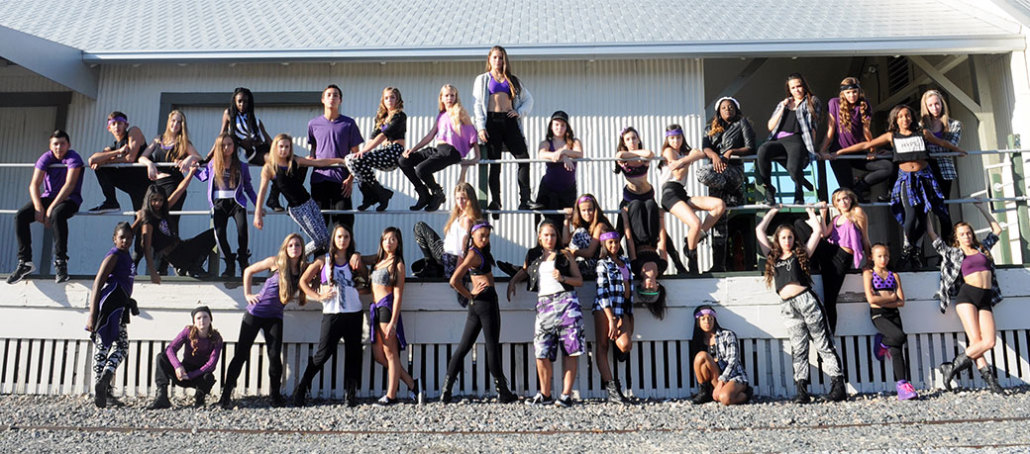 Shooting Stars has seen a thousand or more students grace our doors in the last 30 years. Starting with only 30 students, it has now grown into a fully thriving performing arts school!
Shooting Stars Alumni have performed at New York's Lincoln Center and Carnegie Hall as well as Tokyo Disney and other famous venues around the world! Shooting Stars Alumni have been hired by Cirque de Soleil, Radio City Music Hall, Royal Caribbean, Walt Disney World, Universal Studios, NBA Magic Dancers, LA Lakers Dancers, and Miami Heat Dancers. Shooting Stars Alumni have been successful in television and theater – from Glee and So You Think You Can Dance to live Broadway shows. Many of our dancers have also gone on to gain scholarships at University on their respected dance teams. Our dancers are heavily involved in the community and perform in many local and regional events.
Shooting Stars has been blessed to see so many success stories, and we continue to strive to give your children the same opportunities, if they choose. Whether it's a weekly or competitive student, we desire nothing but to bring your dancer and family a very loving and kind learning environment.