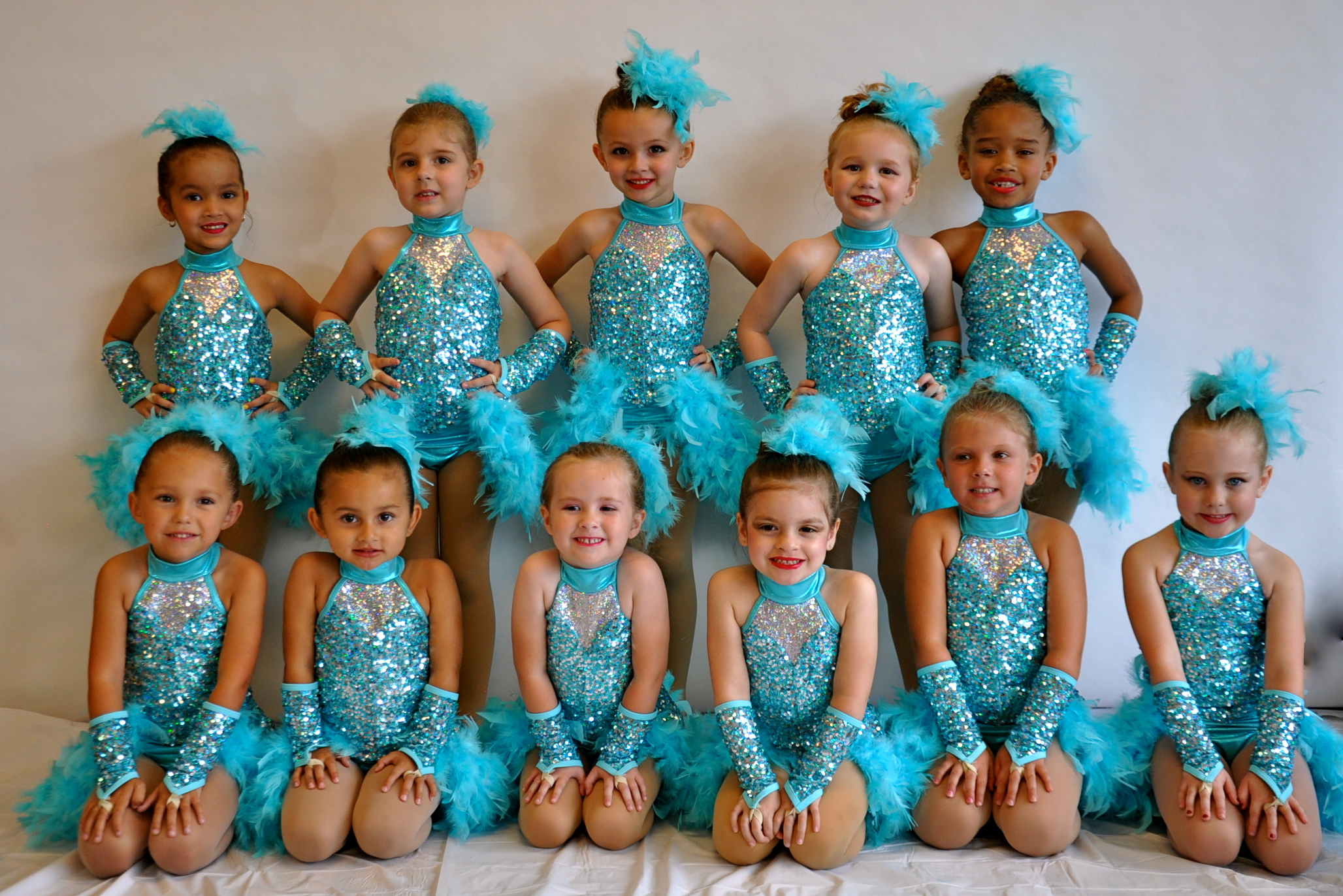 Inspiring The Next Generation Of Young Dancers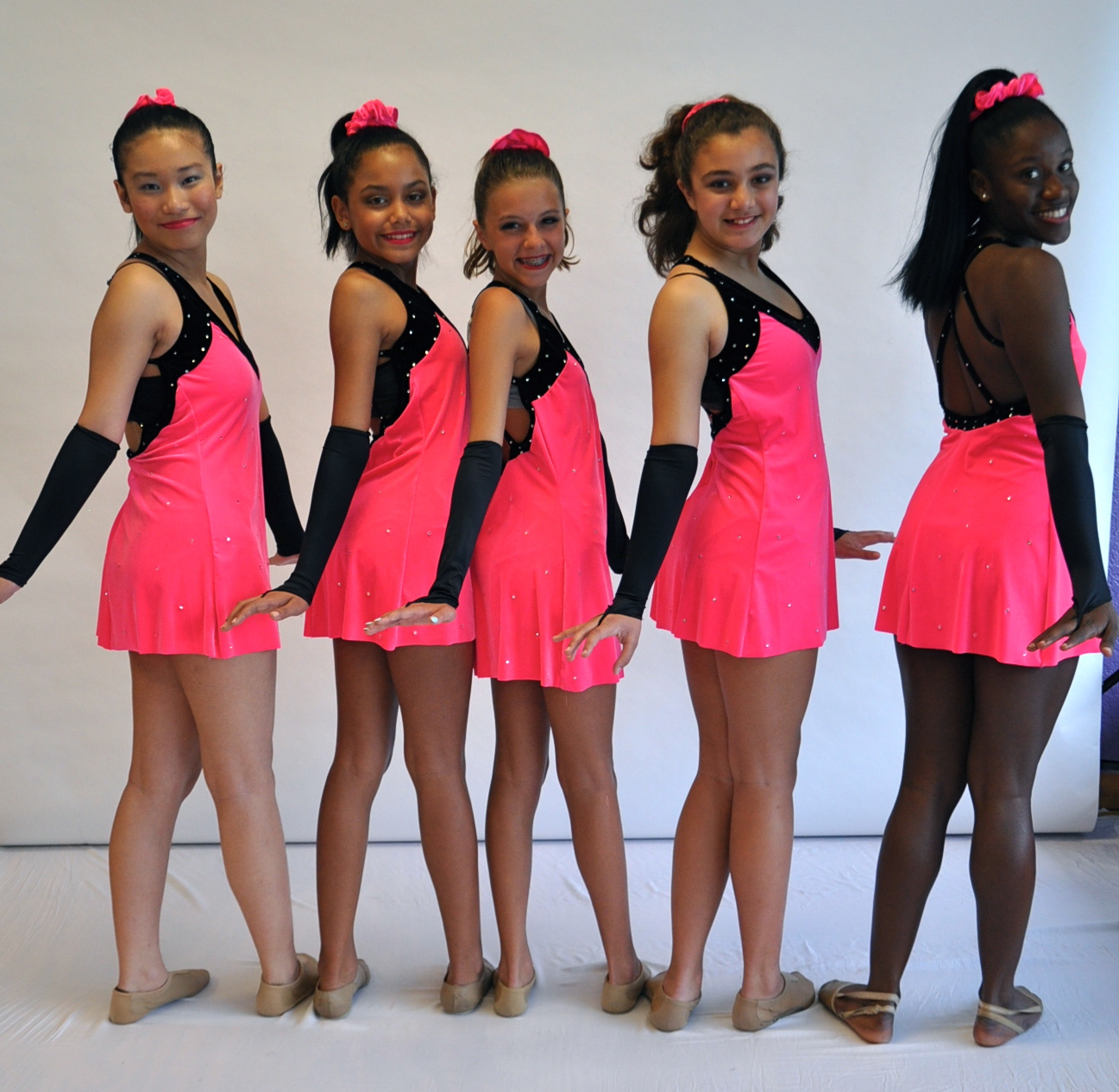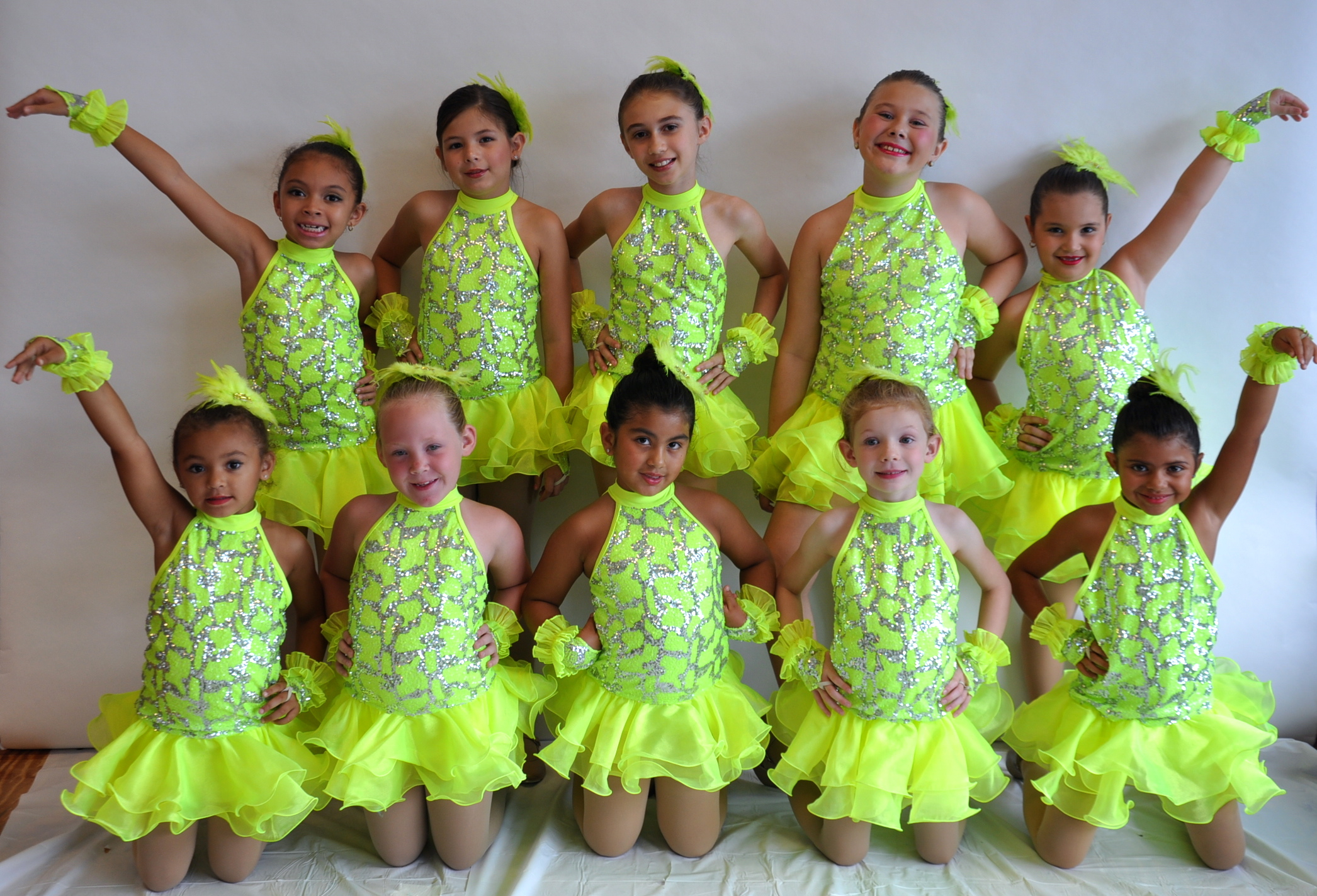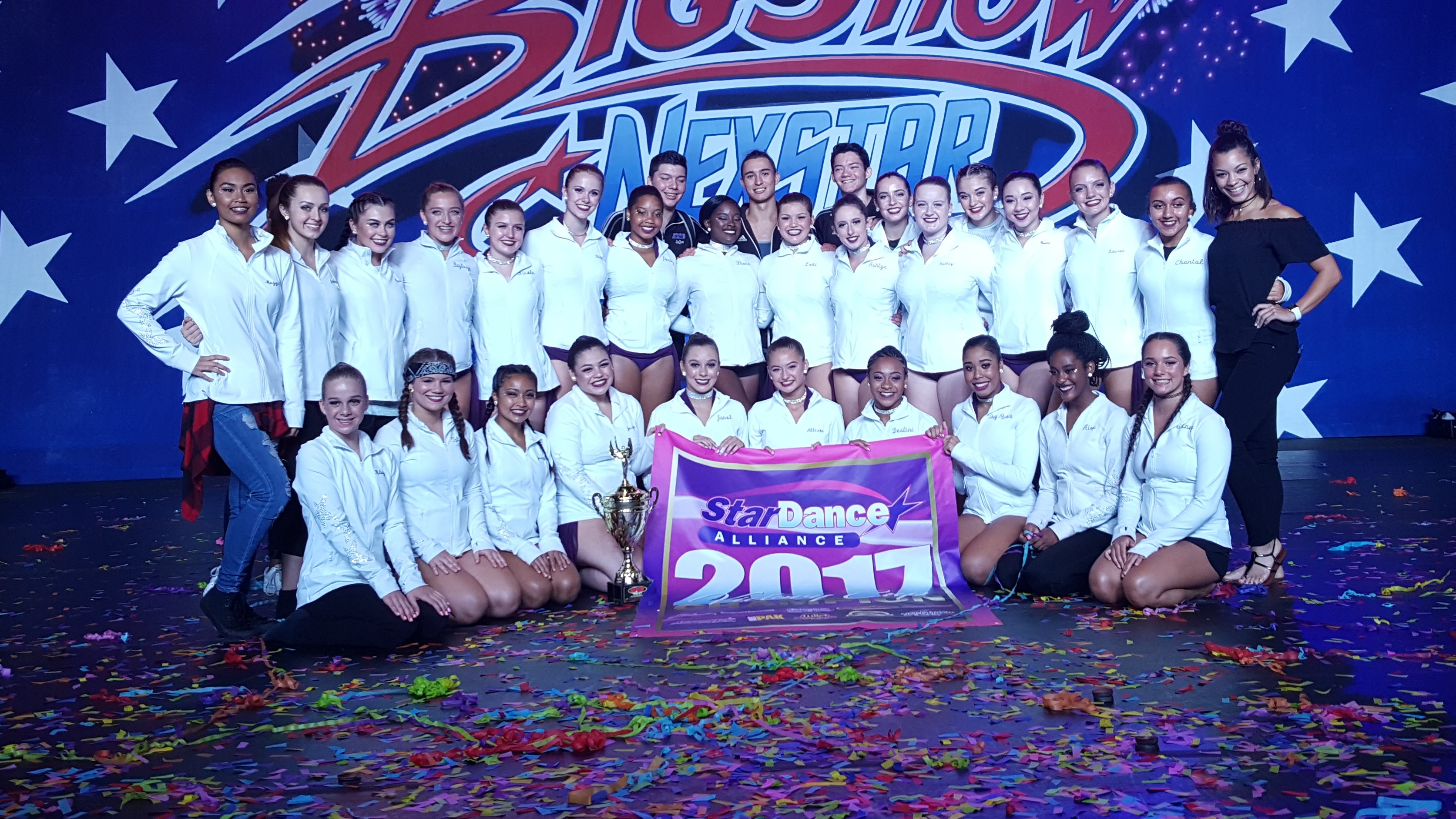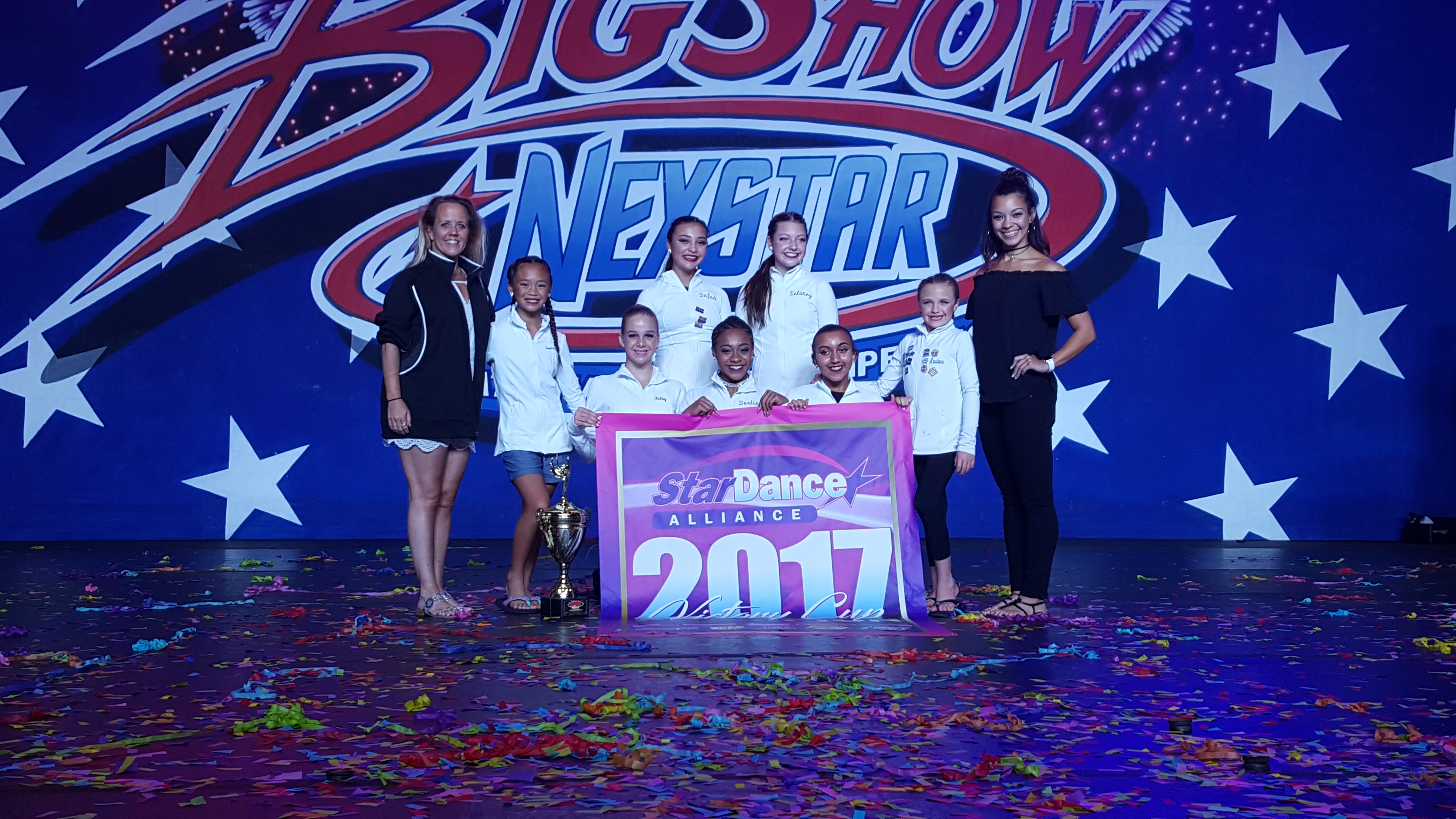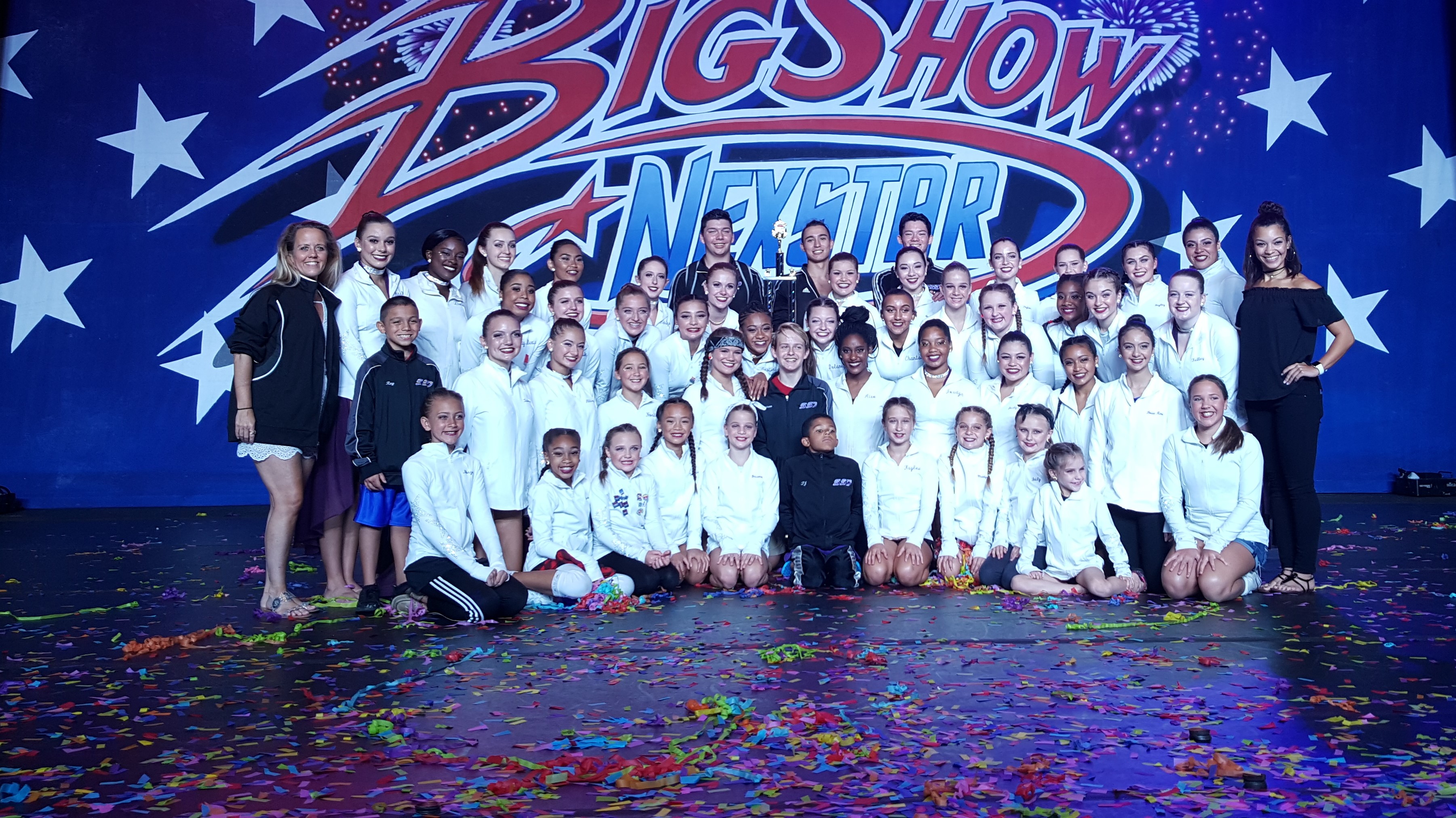 WELCOME TO SHOOTING STARS DANCE SCHOOL
Are you looking for an establish award-winning dance academy for your dancer?
We offer a multitude of dance classes for children ages 2 – 18.
Our training is aimed to ensure that every dancer reaches their full potential. We build dancers with technical excellence and provide many performance based opportunities.
What you are interested in, choose below.
What Our Families Say About Us
My son comes from a one parent household. When we started here 3 years ago, my son explained that he finally felt like part of a family again. With amazing teachers who care about the kids to the friends that are more like family, this place has been such a blessing to our family. We love this places!!
"Shooting stars has helped my relationship with God grow, and also help me learn hard work/commitment!! Love my SSD family!!"
"Shooting Stars is above all. My girls enjoy every bit of it. When my daughter Mayra-liz feels down and wants to give up her dance teacher and other staff always have the right thing to say and she smiles and tries harder. Thanks to all the staff"